Top

The Opportunity

THE RESTAURANT INDUSTRY IS BOOMING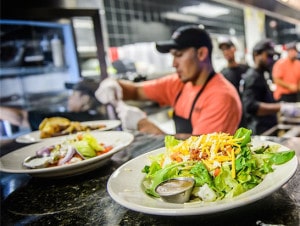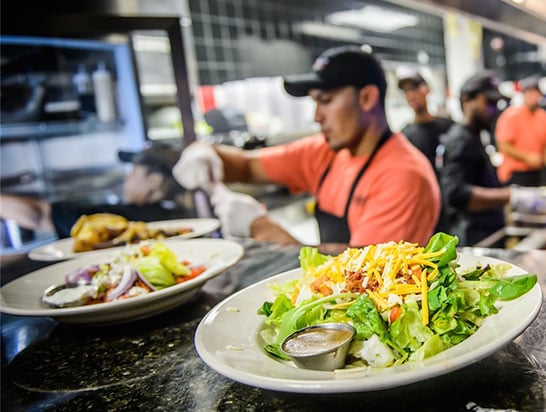 According to the National Restaurant Association (NRA), driven by an improving economy, restaurant industry sales are expected to hit a record high of $709.2 billion in 2015. Although this will represent the sixth consecutive year of real growth in restaurant sales, the gains remain below what would be expected during a normal post-recession period due to a range of challenges. The restaurant industry will remain the nation's second-largest private sector employer with a workforce of 14 million.
Sales of full service or table-service restaurants were forecasted to reach $219.69 billion in 2015. Full service restaurants are defined as establishments which provide complete and varied breakfast, lunch and dinner menus with a wide selection of food and beverages.
Why should you invest in this industry?
Nearly 40 percent of U.S. consumers dine out in full service restaurants one to three times a month
In 2014, 22.5 percent of U.S. consumers indicated to dine out one to two times a week.
Around 95 percent of surveyed adults in the United States said good service and quality of food were their top considerations when choosing a full service restaurant to dine at.
On a segment-by-segment basis, Technomic projects sales at limited-service restaurants, including quick-serve, will increase by 2.2 percent; full-service by 2.5 percent and bars and taverns by 1 percent in 2016.
2016 is forecasted to be the 7th straight year of growth for the restaurant industry.
The Industry Continues to Grow
The chart below details the growth of full service restaurant sales over the past 6 years.